Commercial window tinting in West Virginia will help you increase the appearance, safety and value of your business, all while decreasing heat, UV exposure and total energy cost each and every day! Commercial window film is the most affordable and cost-effective way to protect your business from the glaring sun and other detrimental factors.
UV protection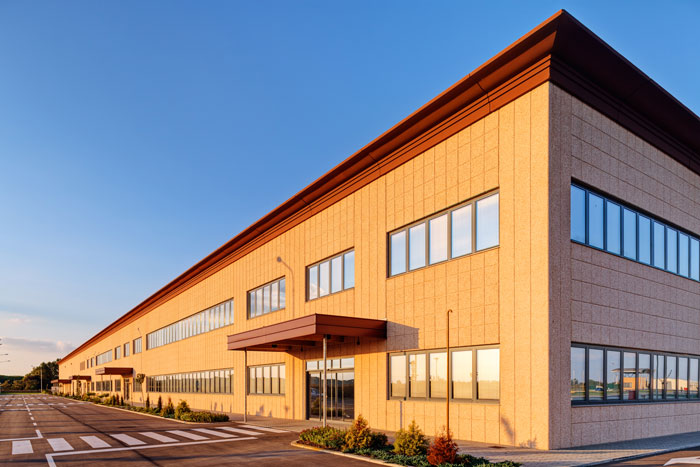 From high-rise office buildings to single-story retail establishments, Sun Control Inc provides business owners with high-grade tinting, designed to afford your building all of the benefits of sun blocking. Our office and storefront window tinting in Hurricane, Putnam County, and Teays Valley, WV can be leveraged to help you keep the cost of maintaining your building to a minimum:
Can reduce cycling of AC systems by keeping building interior temperatures consistent.
Reduces wear on HVAC system components by maintaining consistent temperatures.
Reduces sun fading of upholstery and building materials, prolonging their usefulness.
Can protect the integrity of inventory placed near windows by limiting UV damage.
The benefits go on and on, all relating back to window tint's ability to mitigate harmful UV rays and the high temperatures they bring with them.
Safety film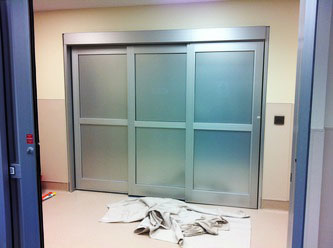 Storefront window tinting does more than just keep the sunlight out of your business—it can also keep prying eyes and malicious activity at bay.
Tinted film easily obscures intrusive eyes that might be peeking into your building. Tint will enable employees within to see out, but not exterior eyes from peering in. This means keeping your office space safe—would-be burglars won't be able to see valuable equipment, expensive electronics and more.
Commercial window film also has the added benefit of being able to offer protection from break-ins. Glass that's damaged or broken tends to shatter—security film prevents this, however. Instead, glass simply spiders and cracks, remaining upright to deny a burglar entry.
To learn more about the many ways your vehicle, home, business or commercial building in West Virginia can benefit from commercial window tinting, we invite you to contact us at Sun Control Inc today by calling 304-562-4722.